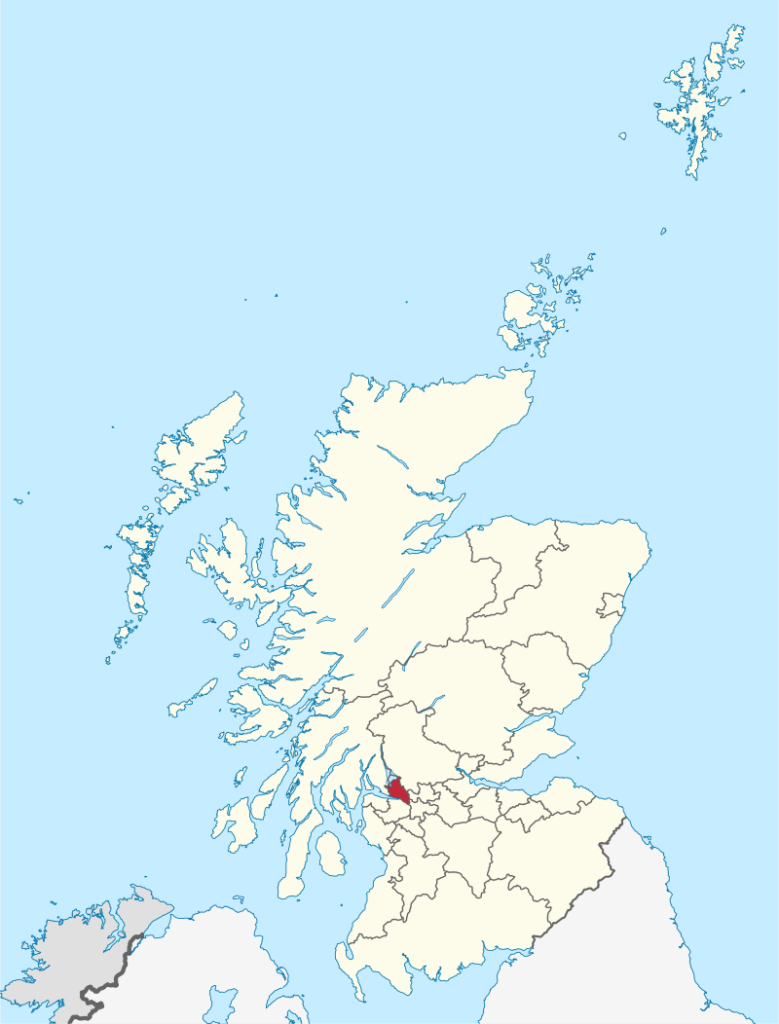 West Dunbartonshire Escorts are found to the West of Glasgow. The county contains many commuter towns and villages, but very few escorts. Those escorts who live there provide services in Glasgow and even Stirling. If you are looking for an escort, it seems like you may have to consider travelling to Glasgow.
West Dunbartonshire has shared borders with the following counties. To the West there is Argyll with a limited number of providers. On the Northern border is Perthshire with a few escorts. On the eastern boundary is the county of Stirlingshire, where there are several escorts working in Stirling. The southern borders are South Lanarkshire and Renfrewshire which has the largest number of escorts. Of course, there is also Glasgow which has a large number of escorts working in the city.
Clyde Bank Escorts
A small town on the river Clyde and as a result there are some hotels in the area towards Partick and Hillhead. Thankfully there are both roads and rail to get you into Glasgow.
Old Kilpatrick Courtesans
A small village with an estimated population of a tad under 5,000. The road and rail network provides easy access, as a result courtesans and clients are able to meet each other in Paisley of Glasgow.
Milton Muffs
Small village in the South of Dunbartonshire. It does have a Travelodge with budget rooms, so maybe a welcome break for an afternoon of fun.
Dumbarton Darlings
Dumbarton a small town on the West side of Dunbartonshire. This is a well connected town with the A82 and a rail line, therefore easy access to Glasgow. There are also cheap hotel rooms to rent at the Premier Inn Dumbarton / Loch Lomond hotel.
Renton Riches
Small village on the A82 with its own rail station taking you to other locations. I think you will need it so you could travel a short distance North the Alexandria.
Alexandria Angels
Alexandria, a small town, this town though has a number of hotels, they are mainly guest houses and B&Bs, no anonymous cheap chain hotels to hide away in.
Sexual Entertainment Venues
You have got to be joking, for the reason of the size of the towns. Instead drive, or hop on a train to Glasgow.
Hi!!
Oooof! Hold on to your hats gentlemen, the wonderful escort Billie has landed at Team Lulu, and what a fabulous addition to the team she is. Slim, Scottish, blonde, tattooed, alternative, hot, kind, hot, funny, hot, intelligent…did we mention hot? But seriously, if you're looking for GFE or kink, with a side helping of ink, Billie is your escort in Glasgow. A fun and uninhibited companion who absolutely adores spending time with gentlemen.
Contact Billie – Little Inked Lady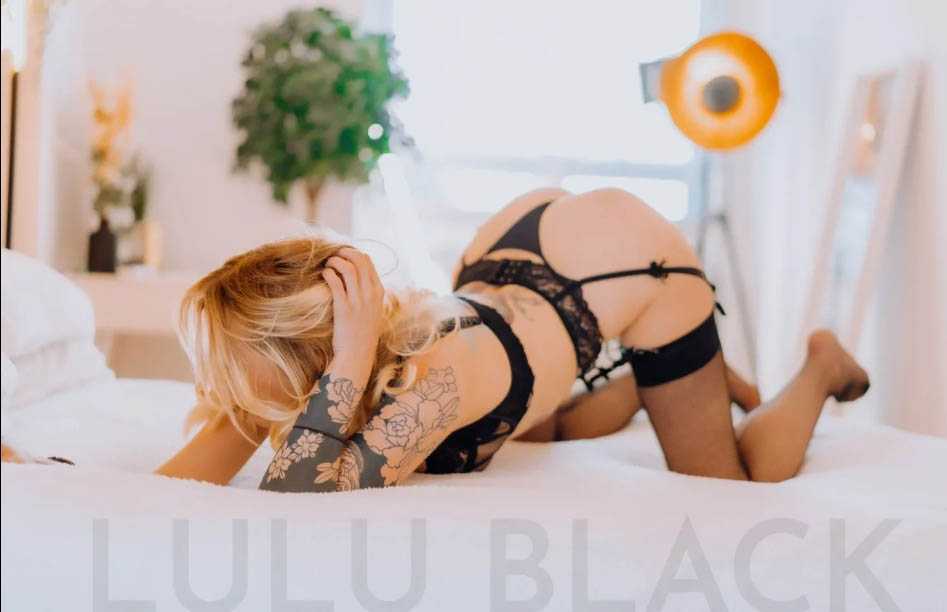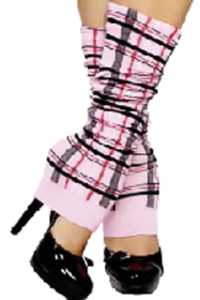 Escorts permanently working in Scotland with your own website are welcome to advertise on Tartan Ladies for free. If you want to advertise your website, then please add the Tartan Ladies banner and link back to tartanladies.com.
Escorts with an AW profile are automatically listed unless you have opted out of external websites in your AW profile. These listings are the small listing at the bottom of a page. If you require a large standard listing, then you must have a website, or pay for a featured advertisement.
Touring escorts may be listed and featured in all the places they are going to work when on tour. The cost is £10 for up to a month.
West Dunbartonshire AW Escorts
SadieDixon
Dumbarton
I know who I am but who are you?
Curves and Heels
Dumbarton
DEEPTHROAT QUEEN
Hot Sex Kitten
Dumbarton
❤️ Hot Horny Moist Babe❤️❤️ ❤️❤️ ANAL❤️❤️ OWO❤️❤ TANTRIC £150 ❤️❤️ INNOCENT HONEY ❤️❤️ KISS LOVING DIVA ! Moist ❤️❤️ Adorable * Nicely-hungry ❤️❤️ For Sexy Fun ★★★ ❤️❤️ I Am Hot For You... Ready For You... Wet For You ★★★ ❤️❤️ Play With