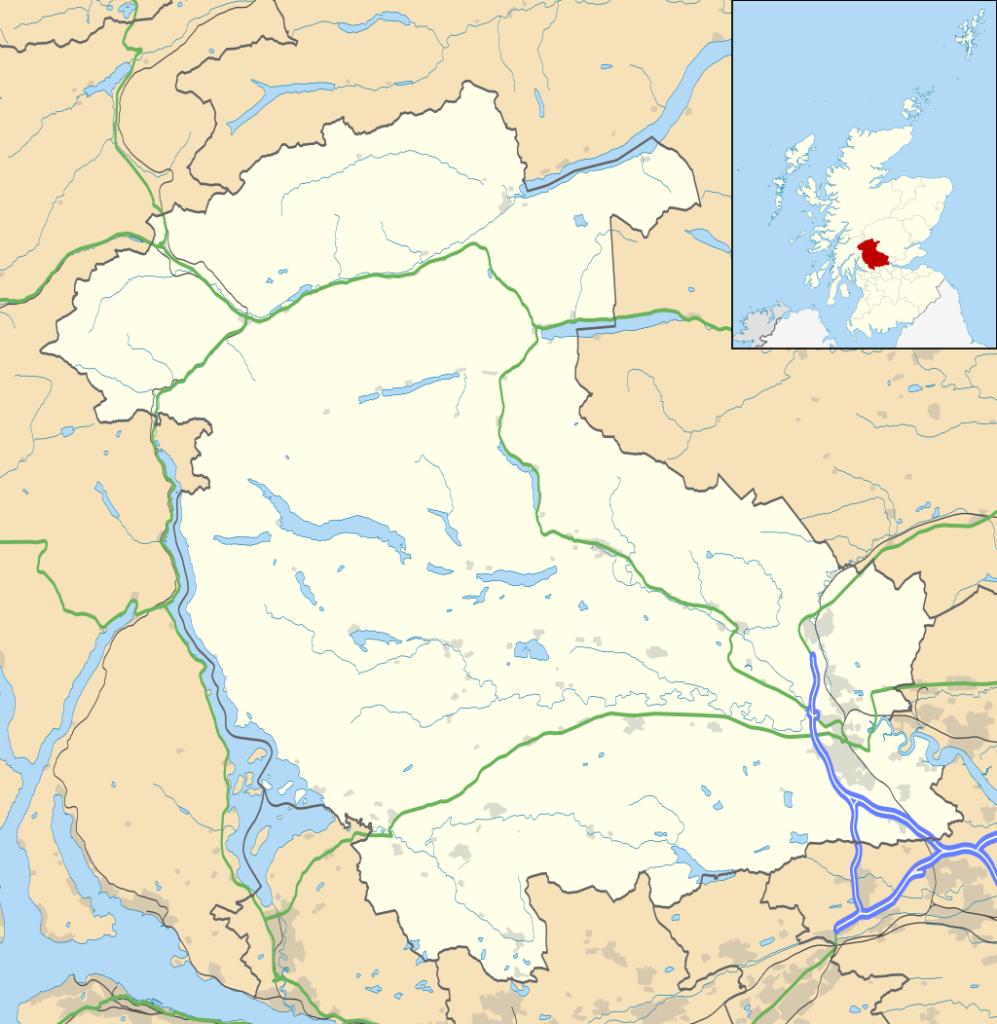 Stirling Escorts will certainly be found in the city of Stirling. A few are willing to travel throughout the county. With good fortune, Stirling is well connected to the motorway as a result there is good access to Edinburgh and Glasgow. Yes there are some escorts in Stirling, but not many. For greater choice you almost certainly will have to travel to nearby larger cities.
Stirlingshire Escorts
Stirlingshire is based on Stirling in the South. Most of the county is to the North and rural, and so is fairly unpopulated. Of the 94,000 people living in Stirlingshire, over 37,000 live in Stirling. There are a couple of small towns, and a number of small villages making up the rest of the very rural population of the area.
Dunblane Escorts
Dunblane is a small town with a population of 9,000 people. The town certainly will always be remembered for the massacre of 16 children and their school teacher by a local man using his licensed firearms. For this reason a total total ban on the private ownership of hand guns. was enacted.
There are few Dunblane escorts, so a trip down the A9 to Stirling is most certainly the easiest way of satisfying your lust.
Callander Escorts
Callander is a small town with a population of 2,700. Local escorts are hard to find, so you will have to travel or order in.
Stirlingshire Escort Resources
Looking for adult entertainment, such as lap dancing, strippers, then Edinburgh and Glasgow are your nearest ports of call. There are other escort directories supporting your selection, such as Select An Escort which lists a number of Stirlingshire Escorts.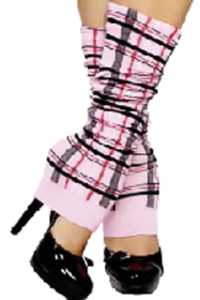 Escorts permanently working in Scotland with your own website are welcome to advertise on Tartan Ladies for free. If you want to advertise your website, then please add the Tartan Ladies banner and link back to tartanladies.com.
Escorts with an AW profile are automatically listed unless you have opted out of external websites in your AW profile. These listings are the small listing at the bottom of a page. If you require a large standard listing, then you must have a website, or pay for a featured advertisement.
Touring escorts may be listed and featured in all the places they are going to work when on tour. The cost is £10 for up to a month.
Stirling AW Escorts
BBW-NICOLLE
Stirling
👉🏼☎️💯✅Hello gentelmans i am Nicolle I'm independent professional escort!!☎️💯✅👈
Viviana Fox
❤️❤️Unbelievably Sexy Spanish Senorita All Services GFE⭐️⭐️
Isabella-Sexy-Mature
Stirling
ISABELLA SEXY MASSEUSE NEW IN SCOTLAND
Josie F
Stirling
Sensual GFE // Red head // Sweet and soft // Alternative and tattooed // Kinky GFE
Maddison Montgomery
Stirling/Clacks
Cum and get me
BRUNA-GOSTOSA
Stirling
Bruna Sexy Bum sensual massages and amazing body
Brooke33_
BBW looking to have some fun!!
ScottishPrincessx
Stirling
Sexy tattooed blond babe, come join me for some fun 😉
Nikitta688
Central Belt
Curvy Redhead ready to seduce and satisfy!
Best is back again
2020 let's go !
Lollipop Adella
Stirling
Welcome to Lollypop 🔥🔥🔥 ADELLA ❤️❤️❤️
Ashley Mac
Stirling
Great Curves, Dirty Mind and a Vivid Imagination 😉