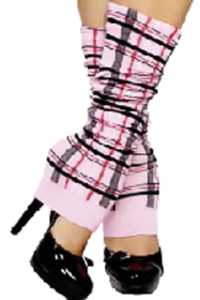 Escorts permanently working in Scotland with your own website are welcome to advertise on Tartan Ladies for free. If you want to advertise your website, then please add the Tartan Ladies banner and link back to tartanladies.com.
Escorts with an AW profile are automatically listed unless you have opted out of external websites in your AW profile. These listings are the small listing at the bottom of a page. If you require a large standard listing, then you must have a website, or pay for a featured advertisement.
Touring escorts may be listed and featured in all the places they are going to work when on tour. The cost is £10 for up to a month.