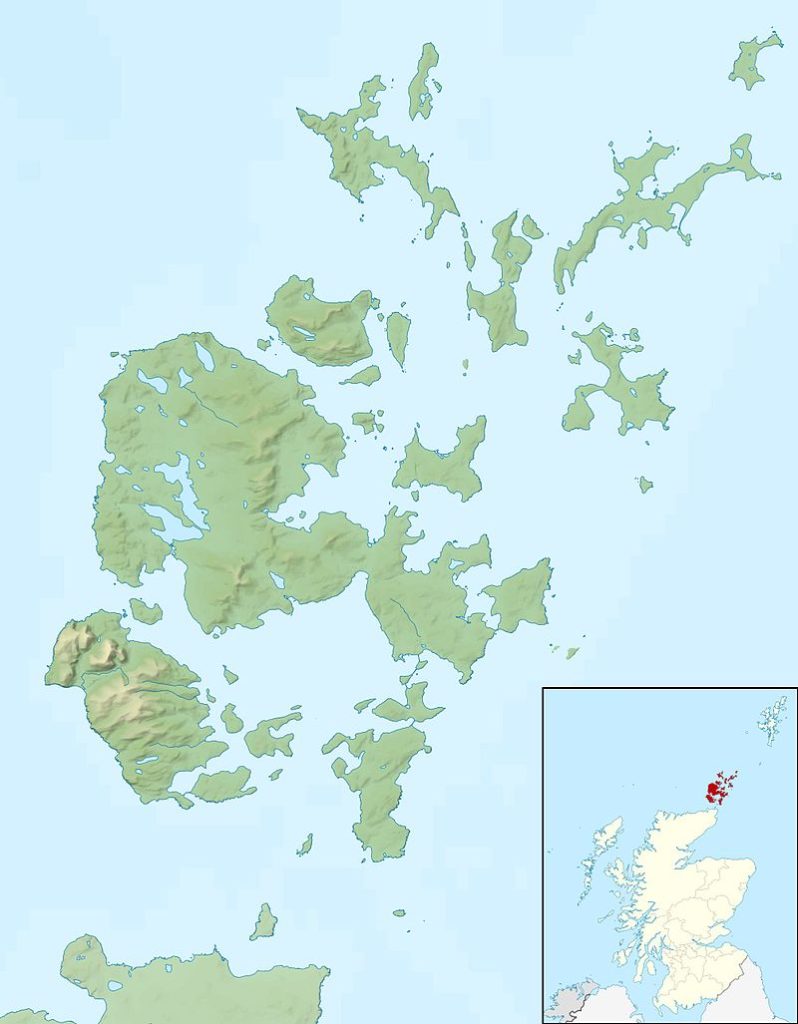 Orkney Island Escorts are as rare as hen's teeth. When I visited the Orkney Islands, I was told everyone knew everyone else and what they did. If you wanted to drive around the island incognito, then you bought a new car. You now had a few months when people were not sure who you were. For that reason, there are no local escorts working on the island. You may get the occasional visiting escort to Kirkwall on the Mainland. Outside of Kirkwall, there is nothing.
The Orkney's are well connected to Scotland, a vehicle ferry from Scrabster, and a foot ferry from John O'Groats. With the foot ferry there will be busses to pick you up and take you to Kirkwall. You can also fly to the Orkney Islands. Planes land at the airport near to Kirkall.
Outcall escorts can be persuaded to visit for long appointments and payment of their travel costs. They will require a deposit upfront. In my view, you may as well look at escorts from Inverness, Aberdeen, Glasgow and Edinburgh. These cities all have many escorts and an airport where the escort can fly from.
Adult entertainment clubs, you have to be joking. Book a week end away in Aberdeen, Edinburgh or Glasgow, combine the strip club with some home entertainment in a hotel.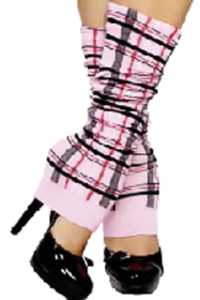 Escorts permanently working in Scotland with your own website are welcome to advertise on Tartan Ladies for free. If you want to advertise your website, then please add the Tartan Ladies banner and link back to tartanladies.com.
Escorts with an AW profile are automatically listed unless you have opted out of external websites in your AW profile. These listings are the small listing at the bottom of a page. If you require a large standard listing, then you must have a website, or pay for a featured advertisement.
Touring escorts may be listed and featured in all the places they are going to work when on tour. The cost is £10 for up to a month.
Orkney Islands AW Escorts
Busty Helenxxxx
❤ ❤ VERY BUSTY AND SLIM ❤ ❤
LittleSluttyPrincess
❤️⭐ BRITISH NEW GIRL ⭐❤️ ❤️⭐ MASSIVE BOOBS ⭐❤️ ❤️⭐ RANDY AND BORED ⭐❤️ ❤️⭐COME CAM WITH ME AND LETS PLEASE ONE ANOTHER ;)⭐❤️
sexy latina leticia
Inverness
REAL PICTURES ❤️ HOT WOMAN READY TO GIVE YOU YOUR BEST TIME EVER! DO NOT MISSED IT❤️NO RUSH❤️❤️AMAZING BODY❤️❤️❤️❤️