Aberdeen is a popular city for visiting escorts. There is a huge demand for their services from the offshore workers on the oil rigs. Most escorts are either independent or work for an agency. Massage parlours and flats with women working together are not tolerated by the police in this city, so don't expect the saunas which are the hallmark of Edinburgh.
Many escorts in Aberdeen make use of the hotels and also a number of rental flats in the city. Of course, if you are visiting the city and staying in a hotel, then Aberdeen escorts will often come to visit you on demand. This makes for a nice cosy and relaxing type of visit, with a glass of wine in bed while you relax. Aberdeen working girls can be a little bit more expensive. This is because of the high demand from itinerant oil and gas workers.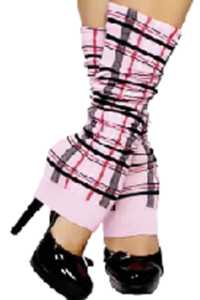 Escorts permanently working in Scotland with your own website are welcome to advertise on Tartan Ladies for free. If you want to advertise your website, then please add the Tartan Ladies banner and link back to tartanladies.com.
Escorts with an AW profile are automatically listed unless you have opted out of external websites in your AW profile. These listings are the small listing at the bottom of a page. If you require a large standard listing, then you must have a website, or pay for a featured advertisement.
Touring escorts may be listed and featured in all the places they are going to work when on tour. The cost is £10 for up to a month.
Aberdeen AW Escorts