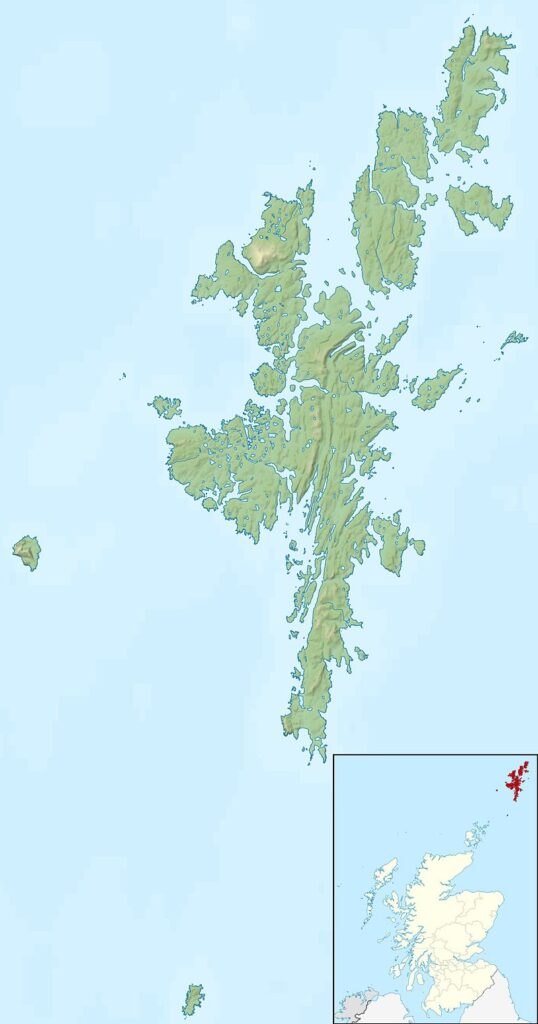 Shetland Island Escorts. Shetland, nearer to Norway than mainland Scotland. Near to the oilfields and of course an Island which supports the oil exploration. With all the workers, you would expect there to be a flourishing sex industry on the island. You will find very few advertisements on this site or any other site for escorts working in Shetland. You may have to plan ahead and fly in an escort from mainland Scotland into the airport of Sumburgh.
The Shetlands have a small island culture. Everyone knows each other. I was told once, "If you want to be anonymous, get a new car, you can drive around with no one knowing who you are. That will last for up to maybe 6 months. After that, you will be seen and spotted across the islands by everyone.
Lerwick is the capital and largest town on the Shetlands. Few people live outside of the town. The airport is on the southern tip of the islands. Weather conditions often make it hit and miss as to the arrival of flights for mainland Scotland or the Orkneys. So be patient, plan ahead and have other alternatives when your first plan fails or is delayed.
Sullom Voe oil terminal is at the top of the Mainland Island of the Shetlands.
Lerwick Escorts
Lerwick escorts will be visiting escorts from the mainland, are likely to provide an outcall service to you. There are a few hotels on Lerwick. The biggest and most anonymous is the Shetland Hotel close to Lerwick. Other hotels are mainly best described as guest houses.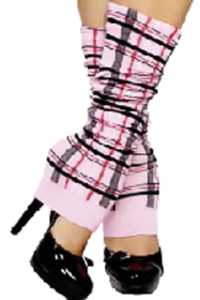 Escorts permanently working in Scotland with your own website are welcome to advertise on Tartan Ladies for free. If you want to advertise your website, then please add the Tartan Ladies banner and link back to tartanladies.com.
Escorts with an AW profile are automatically listed unless you have opted out of external websites in your AW profile. These listings are the small listing at the bottom of a page. If you require a large standard listing, then you must have a website, or pay for a featured advertisement.
Touring escorts may be listed and featured in all the places they are going to work when on tour. The cost is £10 for up to a month.
Shetland AW Escorts
Milky_IslaJade
Scottish beauty | Breastmilk Lactation l Girl next door wanting fun